Yunqi Automobile Parts Co.,Ltd, integrated with R&D, manufacturing and marketing capacities, is focused on vehicle parts & components and assembly parts, and has established manufacturing site and technical center in Jinshan District, Shanghai. The products from Yunqi include engine mounts, strut mounts, suspension bushings, driving shaft center supports, dust boots, etc.

Yunqi owns the capability of independent research and development; through testing center with cutting-edge equipments, we are able to carry out systematic performance matching.

Committed to providing quality products and value-added service to our customers, Yunqi has already obtained ISO9001, ISO/TS16949 and ISO14001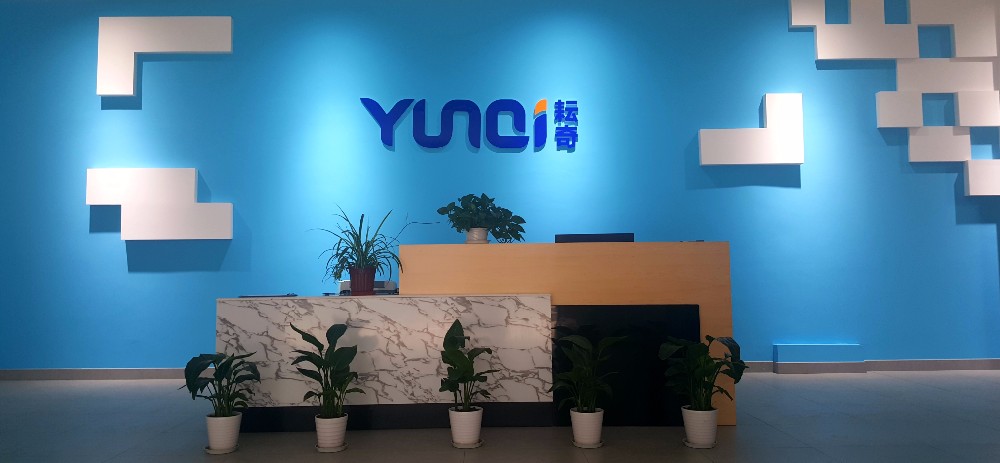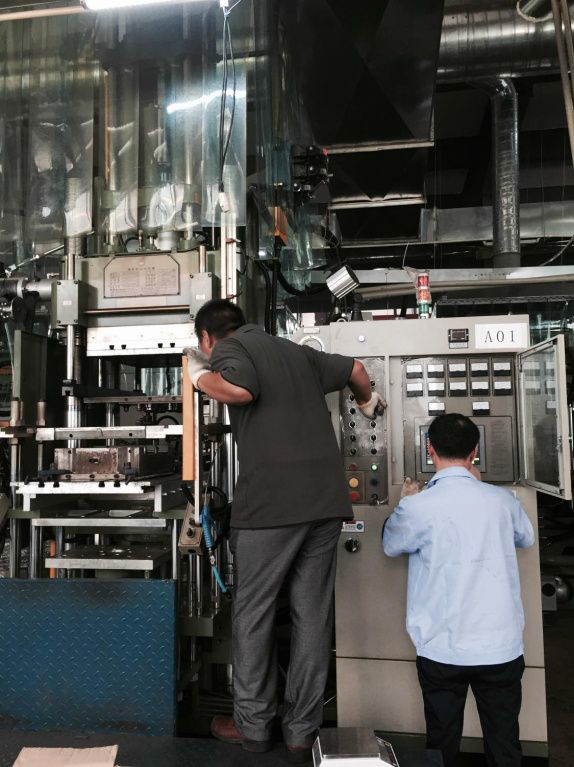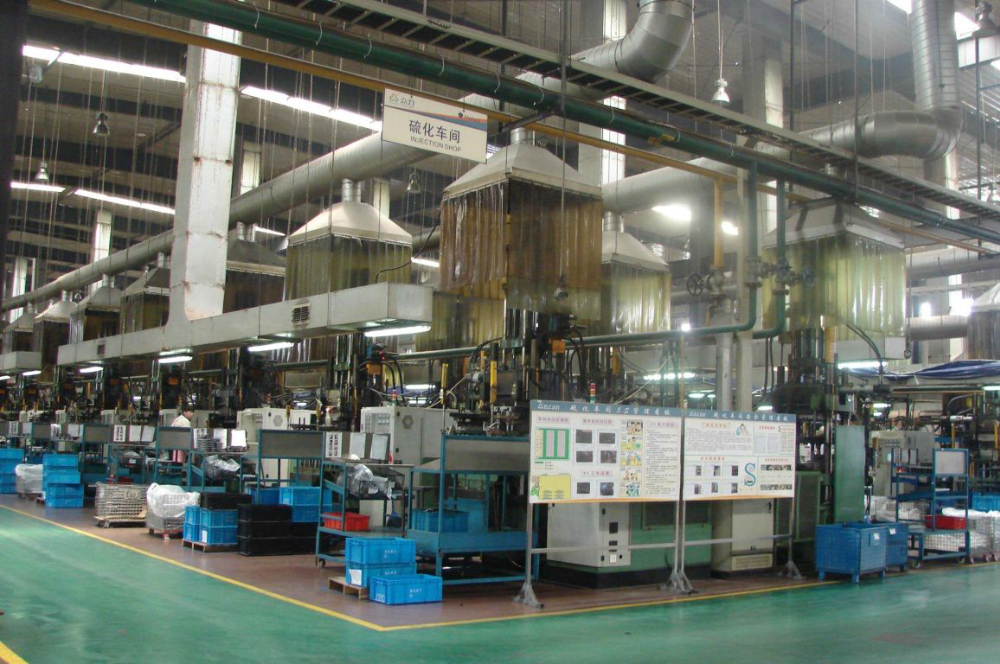 Laboratory
Testing center
Our testing center, as a critical part of our core technical capability, is responsible for product R&D testing and quality inspection during product manufacturing according to ISO/IEC17025 standard. The testing center owns adequate resources for complete vehicle shock absorption system testing and 3D-plotting. It is equipped with the cutting-edge testing equipment such as multiple elastomer testing systems, multi-channel fatigue testing system, MTS triaxial elastomer road simulation system, etc., as well as multi-channel noise and vibration measuring and analyzing system for modal analysis, spectrum, frequency response characteristics and road spectrum simulation testing.

MTS 833 three axial elastomer analog test system
Environmental simulation Cabinet