Product Overview
Description
Japan Laundry Liquid Detergent for Baby Clothes Refill 800ml Wholesale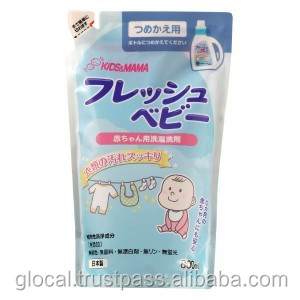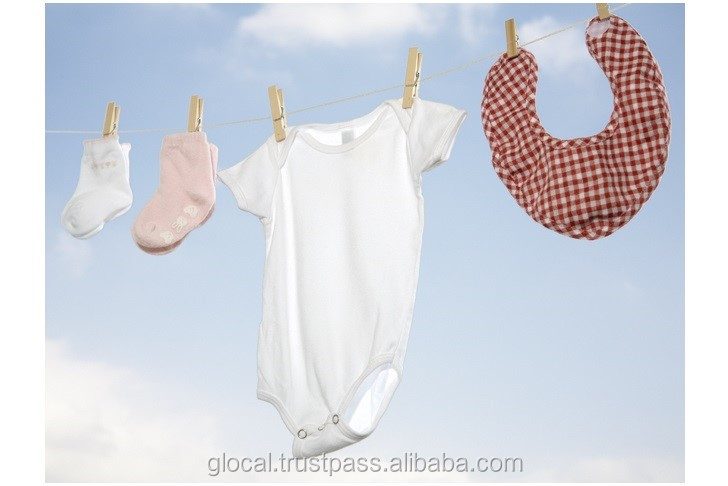 Volume

Specs

Size(mm)

Weight

12 packs

Single pack

W130×D80×H260

800g

Medium box

-×-×-

-

Carton

W360×D260×H270

10.7kg
Samples available when price is mostly agreed.
# Product with Japanese wordings
# Made in Japan
We have confidence for the quality of product,
Made in Japan.
Let's challenge for the new release of product
in your market !
We are a trustworthy exporter of "Made in Japan products"
Headquarter in Shikokuchuo-city, Ehime
Industrial Area in Shikokuchuo-city
*Registration of the Corporation:
a. Company Name: GLOCAL CORP.
b. Country/Territory: Japan
c. Registered Address: 3544-2, Doichotsune , Shikokuchuo-shi, Ehime, Japan Zip: 799-0704
d. Legal Form: Private Orgnization
e. Registration No.: 5000-01-015257
f. Issuing Authority: Matsuyama Legal Affairs Bureau Shikokuchuo Branch.
*Business Outline:
1. Sales of Sanitary Product
2. Sales of Paper Secondary Product
3. Sales of Cosmetic Products
4. Sales of Industrial Chemical and Various Material
5. Sales of Used Flexible Container Bag
6. Sales of Agricultural Products (Vegetable etc )
7. Sales of Work of Art, Art Replica, Museum Product
8. Import and Export Duties related to the above items
9. All Duties related to the above items
*Bank Account:
a. The Hiroshima Bank, Ltd. Kawanoe Branch [USD & JPY]
b. The Iyo Bank, Ltd. Doi Branch [JPY]
c. JA Bank Ehime Doi-chuo Branch [JPY]
*Membership:
a. 6th year Gold Supplier in Alibaba
b. Member of the Shikokuchuo Chamber of Commerce & Industry
*Certificates:
The certificates, which we can get from each manufacturer, are as follows;