Product Overview
Description
We professionally designs and manufactures all kinds of buckets, ripper, tilt bucket, Our bucket usually use the Q345B+NM400, Hardox400/500 materials, use strengthen plate in the bottom, add side protective plate, wearing strip, wearing block, original or domestic adapter and tooth to reach high abrasion and bending ability, applying to different working environments.
Excavator Ripper Description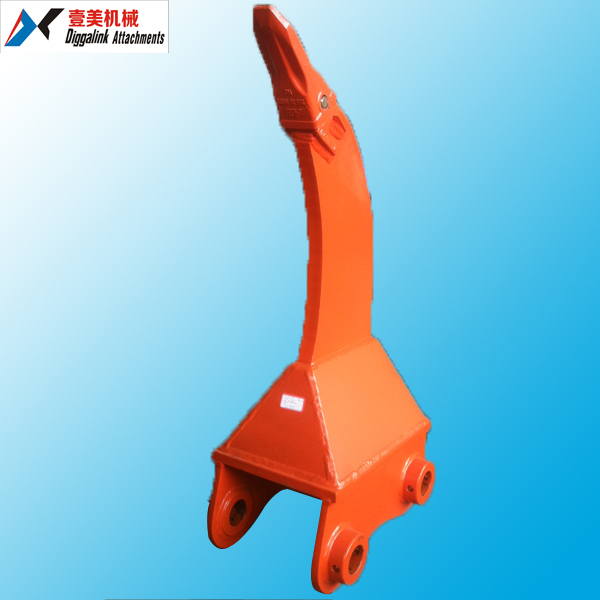 Excavator Ripper Matching Specifications
The rippers can be customizated in the below, any other question you can ask custom service.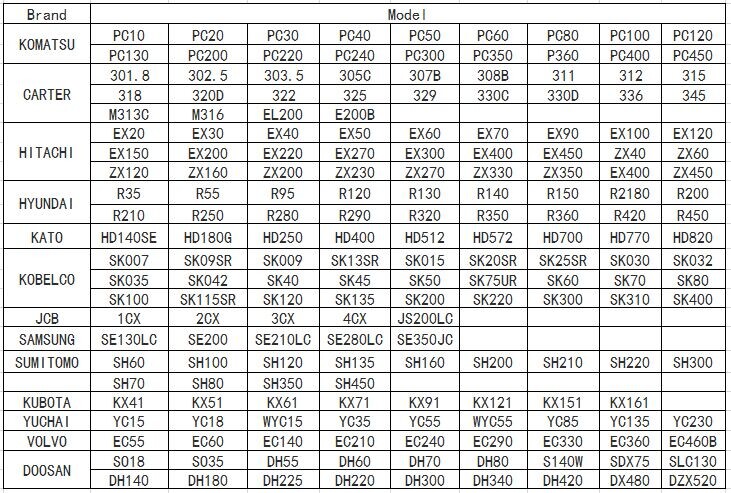 Our Products Information
Process of Production
Factory View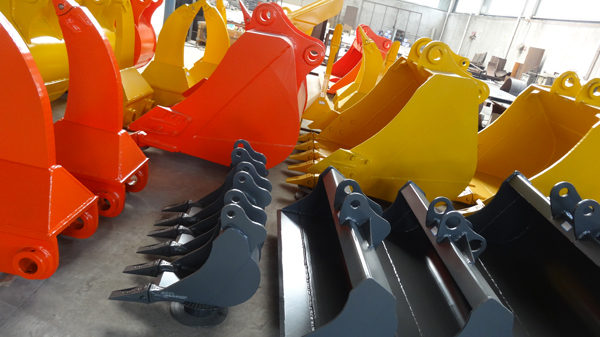 Packing&Shipping
Notice: These pictures are our regular costomers , they say no packing can load more buckets, they have their owe factory, they don't care about paint drop. We'll make it according to your demand. But it's normal to add a palet if you order single one.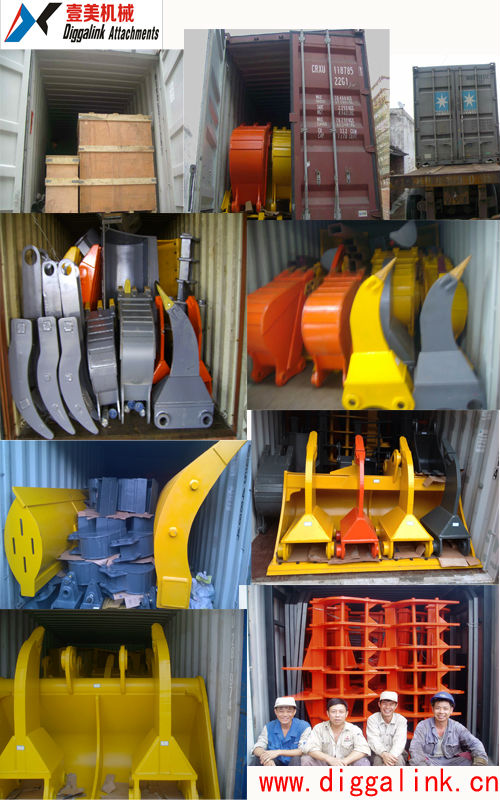 Services
Shipping
Delivery time depends on sales contract. After shipping the goods, we will keep in touch with you and express the shipping document until deliver goods.
Warranty and Return Policy
1. All of our Excavator Ripper are provided three month warranty for maintenance free.
2. Please contact us first if you have any dissent for our Excavator Ripper you received, we will tell you the exact process of the return (shipping& handling fees are not included) .
3. If there is any manufacturing problem with the Excavator Ripper you bought, we'll make an exchange or refund the product payment (shipping& handling fees are not included) within 90 days after confirm receipt of the goods.
4. Excavator Ripper are not refundable or changeable after 90 days of purchase.
If you want to buy Ripper, contact us please! We can answer your question.