Features of bt 20 tool holder :
1).High toughness and good performance;
2).Various types for kinds of carbide inserts;
3).For internal turning or external turning tools;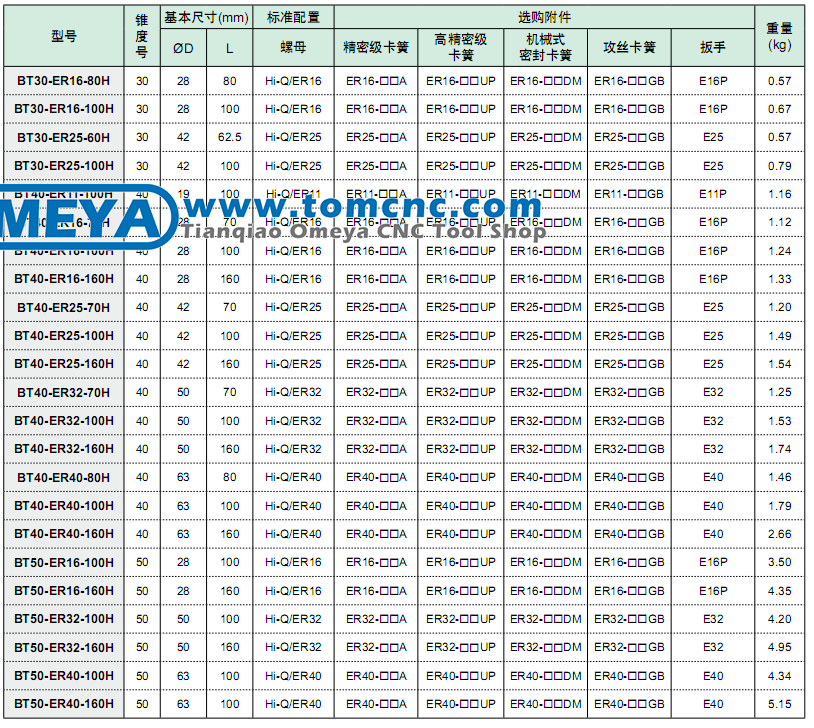 4).Local brand or imported famous brands tools;
5).Some models have stock in warehouse.
Primary Advantages of bt 20 tool holder :
1).Competitive Prices
2).Good Performance
3).Short Delivery Time
4).Quality Controlled
5).Small Orders Acceptable
Photos for CNC Manufacturing bt 20 tool holder C32 ER HSK series :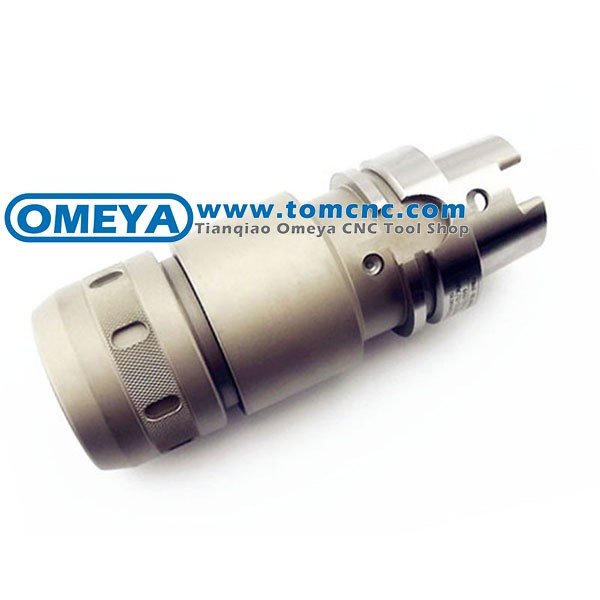 Some bt 20 tool holder Model Numbers for Reference:
BT40-C22-95
BT40-C32-105
BT50-C32-105
BT50-C32-110
ST40-C22-95
ST40-C32-105
ST50-C22-105
ST50-C32-110
21A.JT40.25-50
21A.JT40.32-50
21A.JT40.63-90
21A.JT50.32-60
21A.JT50.100-115
21A.JT40.25-95
21A.JT50.25-105
21A.JT50.100-200
21A.BT40.25-58
21A.BT40.50-58
21A.BT50.50-79
21A.ST40.25-50
21A.ST40.63.90
21B.32/32-50
21B.40/40-60
21C.25-ER11-40
21C.25ER16-45
21C.32-ER20-52
21C.40-ER25-90
JT30-ER25-60
JT40-ER40-80
JT50-ER16-60
BT30-ER11-60
BT50-ER16-80
BT50-ER40-100
ST40-ER20-80
ST40-ER25-80
ST40-ER40-80
C16-ER11-50
C25-ER20-100
C25-ER20-150
JT30-XP12-50
JT40-XP12-50
JT40-XP32-100
BT30-XP16-63
BT40-XP12-63
BT50-XP40-120
ST50-XP32-100
ST50-XP40-110
JT50-XM16-75
JT50-XM27-60
JT50-XM22-150
BT50-XM32-75
BT50-XM60-75
BT50-XM27-300
ST40-XM22-60
JT40-M1-45
JT40-M2-120
BT40-M1-45
BT40-M2-60
BT50-M1-45
BT50-M1-120
BT50-M5-105
ST40-MW4-95
ST50-MW5-105
BT30-Z12-45
BT40-Z12-45
BT50-Z12-65
JT30-XS16-75
JT40-XS22-120
JT50-XS16-90
BT30-XS16-75
BT40-XS16-75
JT40-BT40-300
JT50-TB50-350
BT40-TB40-300
BT50-TB50-350
BT50-XS40-135
Main famous brands:
Korloy, Sumitomo, Kyocera, Iscar, SECO, Dijet, Kennametal, Tungaloy, Mitsubishi, Hitachi, Valenite, Walter, Taegutec, ZCCCT, OSG,LINKS,STWC,Lamina,Vargus,Terry,etc.
Packaging & Shipping
Packaging & Shipping of bt 20 tool holder
Packaing:1 pcs/plastic box, then by carton;
Shipping method: by air or by sea. We have a long-term cooperation with DHL,Fedex and UPS logistics company,and often get special discount about the freight charge.
Delivery time:Short;
Price terms:EXW, FOB, CFR, CIF.
Payment terms: T/T, Paypal, Escrow, L/C, Western Union.
Our Services
Our engineers can help to design technical plan for CNC cutting machine cutting tools assembly, and offer after-sales service professionally.
Company Information
Tianqiao Omeya CNC Tool Shop is specialized in importing & exporting CNC cutting tools & measuring tools, including turning inserts, endmills, toolholders,micrometer,calipers, etc.Working as an experienced distributor of global famous brands. Our advantage is able to get competitive prices from supplier but always with good quality, short delivery and comprehensive technology service for CNC machine tools usage.
Main Products:
CNC Cutting Tools:
Carbide Insert;
Tool Holder;
Boring Bar;
End Mills;
Reamers;
Collect Chuck;
Drill Bit;
Milling Cutter;
Measuring Instrument:
Vernier Caliper;
Digital Caliper;
Dial Indicator
Main Export Markets:
1).Eastern Europe
2).America
3).Mid East
4).Africa
5).Asia
6).Western Europe
7)Australia
FAQ
How long have you done in this industry?
Over 8 years specializing in producing non-standard cutting tools
How do I pay for my purchase?
Credit card, Western union, Paypal, T/T, L/C
Do you accept trial order?
Sure we can. And we would like to quote our most favorable price if your order is big enough.
Are your products are original?
All our products are directly from Country of Origin, so our products are all original.