APPLICATION
Wellyoung compact board is used as decorative wall and furniture with excellent effect in interior design. Benefits A green material to replace wood board. The mainly used places are hospitals, laboratory, modular house, researching labs, meeting rooms , schools, container houses, tunnels and so on.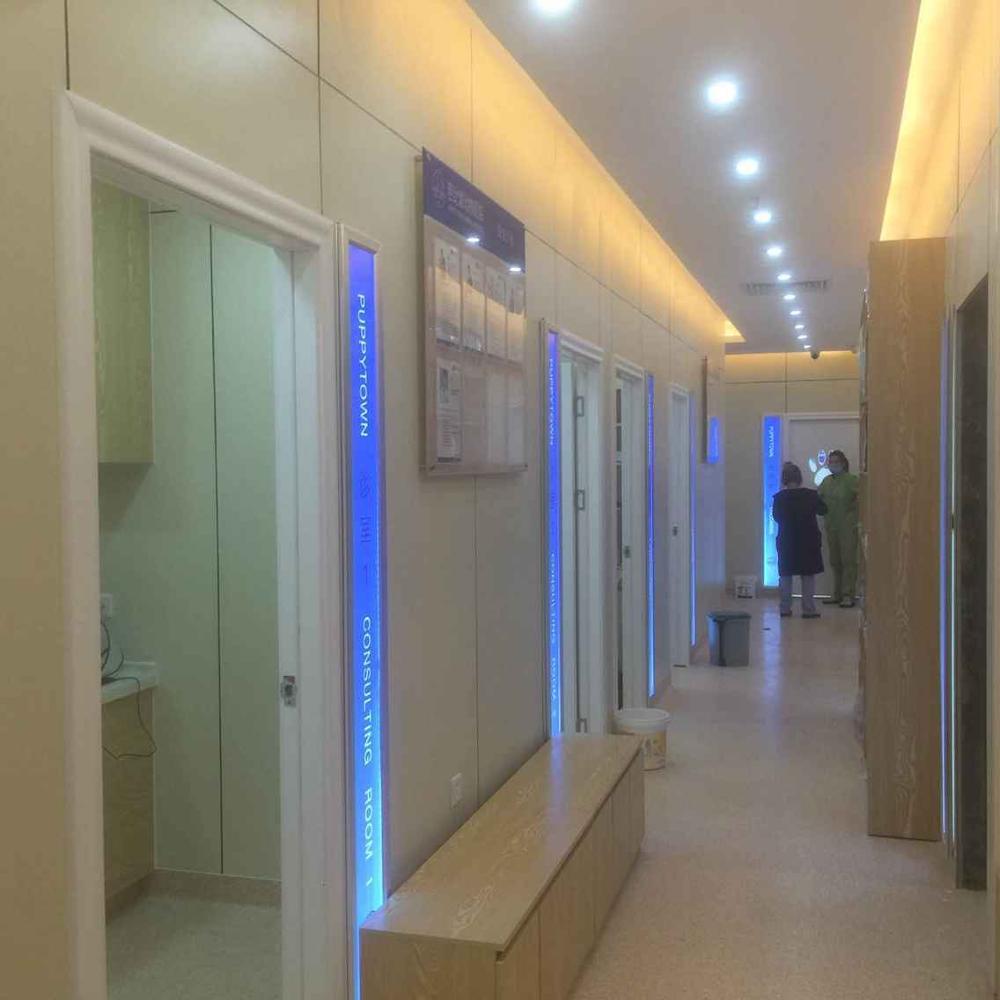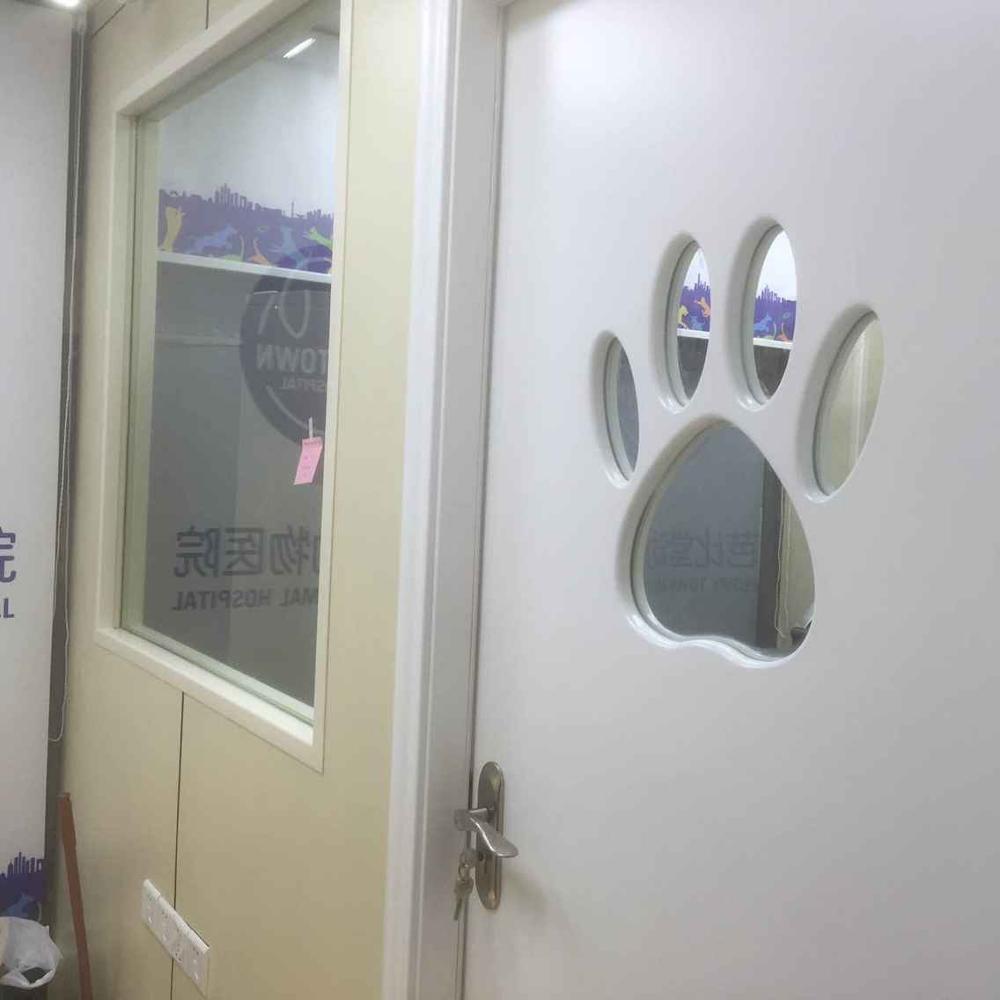 Features
1. Variety of decoration effect
2. Anti Bacteria and Anti Insects
3. Fireproof and Moisture proof
4. With smooth surface, easy to clean
5. low maintenance cost and long service life.
6. Waterproof
7. Healthy and environmental friendly, doesn't contain formaldehyde, asbestos or benzene
SPECIFICATION
Common size: 1200x2400mm (it can be customized)
Hpl: 0.6-1.0mm
MgO board: 3-20mm
Color Patterns
What is HPL
HPL is short for high pressure laminate, which is also known as melamine sheet.
High Pressure Laminate (HPL) is one of the finishing material commonly used in furniture
product and interior surfaces. It works best as a surface cover for cabinets, tables, kitchen
set, interior décor, etc. The rising cost and short supply of real wooden material, along with
the growing demand of eco-friendly material has made HPL as one of the most popular
finishing material for furniture product and interior décor.
High Pressure Laminate (HPL)
come in a vast array of colors, wood grains, abstracts, finishes and custom prints making this an ideal surface for most of indoor decor application.
What is new in WELLYOUNG HPL surface Decorative MgO board?
It's using fireproof Grade A1 MgO board as base board, not traditional wood core material. It has better fireproof performance than wood core board, and WELLYOUNG HPL decorative MgO board has advantages in anti-bacteria, anti-static, waterproof and moisture proof.