Product Overview
Description
Specifications
1. Buhler rotary airlock valve with simple structure,small volume.
2. It is made of wear resistance stainless steel or cast steel, has high hardness.
3. Convenient install and maintain.
4. ISO,TUV,SEW, FLENDER
China Airtight type buhler rotary airlock valve
Application
Buhler rotary airlock valve is also named circular feeding machine. Our company produces the different series circular feeding machine.In the production process, it can even transport the powder and granulated material to the expected installment from storehouse, fixed time, and continuously. It usually used for feeding material from storehouse, and for chemical industry, mechanical industry, concrete industry and food industry.
Working principle
To make use of Worm Gear Reducer with Variable to make sure the feeder rotated stably, even transport the materials.
Our feeding machine is heatproof, wearproof,moisture-proof and acid and alkali resistance, also suitable for any kinds of materials, even the powder , granulated ,mixed and special materials. In addition, it can adjust the amount of materials feed, the system effectively improves the working condition, and significantly saves the capital, space and energy. It is easy operation and maintain.
Components
Packaging and shipping
1. Export packing.(Wooden case, carbon cast and pallet).
2. Container (as customer requirements)
3. It is suitable for long distance ocean transportation.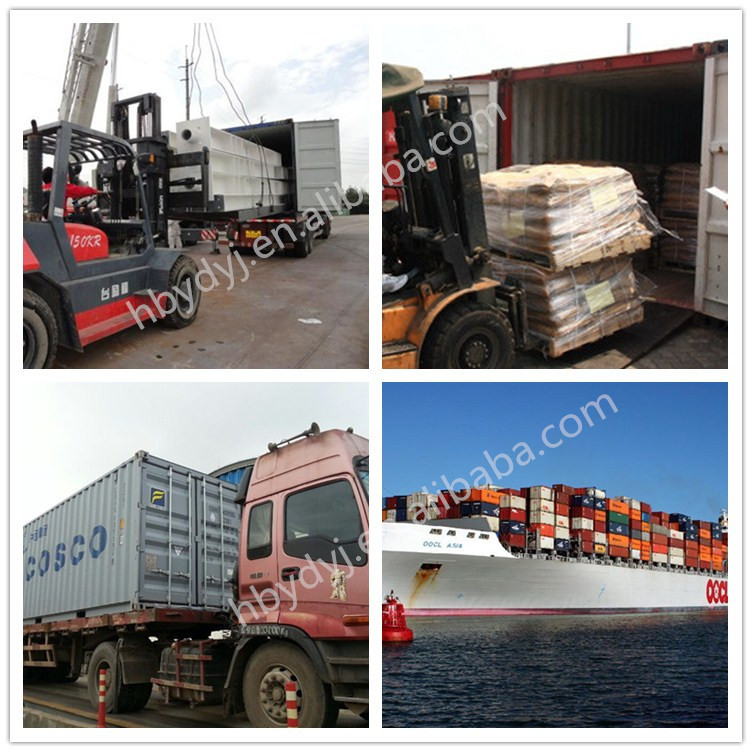 Our services
I. Engineers abailable to service machinery overseas.
2. Provide installation guide, equipment manuals, operation and repair training.
3. Provide random spare parts.
FAQ
Please clear the following the technical datas before ordering:
Q: What 's the material will be conveyed?
Q:What's the conveying capacity do you want?
Company other informations